Novel Glycoconjugates and functionalized Biomolecules
The Hoffmann-Röder Group is a research group at the Ludwig-Maximilians-Universtität Munich focused on carbohydrate and peptide chemistry, especially the synthesis of glycopeptides, oligosaccharides and peptide mimetics which play key rolls in biological processes. Therefore, we are interested to implement these novel glycoconjugates for application to biological systems. We are also concerned with the development and synthesis of novel photoswitches and their incorporation into model systems.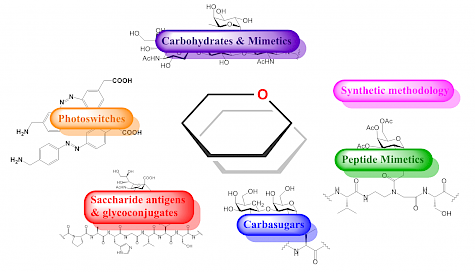 ---
LMUMentoring
The mentoring programm within the framework of LMUexcellent aims to provide career support for highly qualified, emerging female academics working towards a professorship. In some cases excellent PhD students may also take part in the programm.
To inquire for the mentoring programm please contact the mentor of your faculty.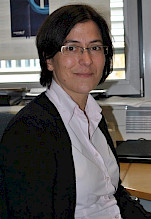 ---
Room: F4.086
Tel.:+49(0) 89 2180 77913
Fax:+49(0) 89 2180 77914
Consultation-Hours:
by arrangement
---