AK Daumann News
Daumann Group News 2019
11.6.2019
A lot happening today: Lena and Helena went to HZDR to set up a collaboration. Rachel rejoined the group for her master thesis and Mari joined us for her bachelor thesis. We wish you both lots of success! And Hennings paper on PQQ got published in Inorganic Chemistry! Congrats!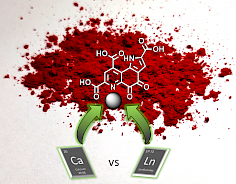 6.6.2019
Lena gave a talk at the University in Bonn. There was time to visit the Kekulé statue as well!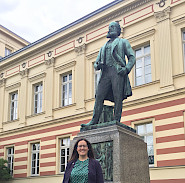 30.5.2019
Lena gave a talk at the Terrae rarae confrence in Stockholm/Helsinki and visited Ytterby!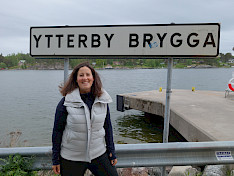 29.5.2019
Bere, Helena and Lena attended the PVC Conference in beautiful Nijmegen!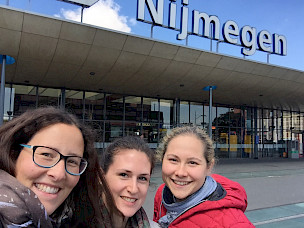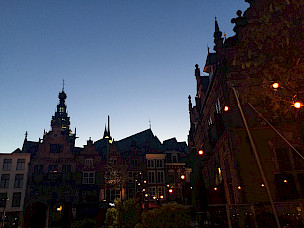 24.5.2019
We attended the Robert Bosch Jugendkongress in Stuttgart and the Students presented their own, hand-build and curated exhibition on Rare Earth Element Recycling.
The final product looked amazing, with lots of interactive modules, ipad videos and slideshows and a quiz!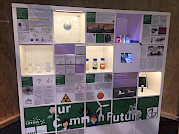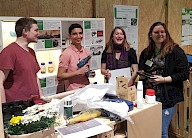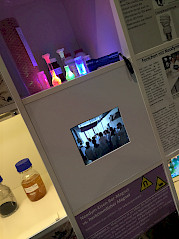 23.5.2019
Our collaboration with Arjan Pol, Huub Op den Camp has yielded yet another paper! This time we have investigated with Paul Bernhardt from UQ the electrocatalysis of our Eu-MDH with its physiological electron‐acceptor cytochrome cGJ. Check out our cool cover art for this article below!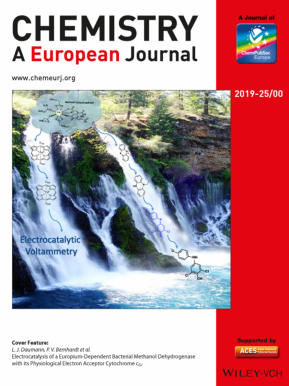 15.5.2019
Lena gave a talk at the University of Leipzig
6.5.2019
Jonas started his Bachelor thesis work with us, welcome! We wish you lots of success!
5.5.2019
The group has a twitter account now! Follow @DaumannL the Daumann Lab
29.4.2019
Caro started her Bachelor thesis work with us, welcome! We wish you lots of success!
25.4.2019
Our review of the Emergence of Lanthanide Metallobiochemistry is now available as an accepted article on the Angewandte Chemie Int. Ed. website!
9.4.2019
Lena gave a talk at the Mentoring Retreat Chemistry, Biochemistry and Pharmacy at Kloster Frauenwörth, Fraueninsel, Chiemsee.

What a beautiful setting to discuss careers in and outside academia with young and talented scientists!
5.4.2019
Lena was at the Ars Legendi Award Ceremony in Berlin!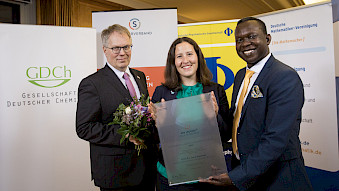 Fotograf: Kay Herschelmann
4.4.19
Our collaboration with Op den Camp and coworkers towards characterization of a novel cytochrome cGJ as the electron acceptor of XoxF-MDH in the thermoacidophilic methanotroph Methylacidiphilum fumariolicum SolV has been published in BBA-Proteins and Proteomics as an open access article!
19.3.2019
An article about our Rober-Bosch Foundation sponsored outreach project: "Our Common Future" has appeared in the Münchner Merkur Würmtal: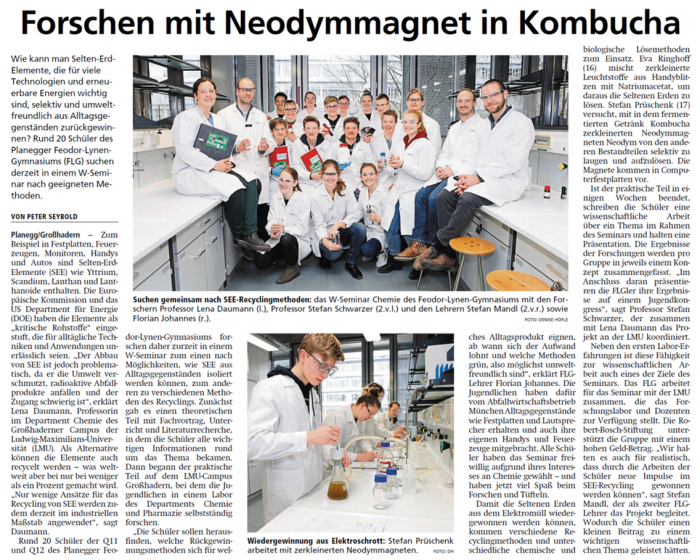 We thank Peter Seybold and Denise Höfle from Münchner Merkur Würmtal for the coverage!
11.3 - 14.3. 2019
Lena and Henning attended the final SFB 749-Meeting at Venice International University, San Servolo. Lena gave a talk about lanthanides in biology and Henning presented a poster about his work with the redox cofactor PQQ.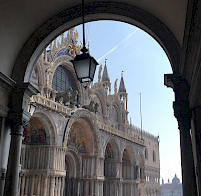 7.3.2019
Lena is excited to be the recipient of the Ars legendi-Preis für exzellente Hochschullehre in 2019! Read more about her teaching methods here and the LMU press release here.
27.2.2019
New Group Picture today with our new intern Juliane! Welcome!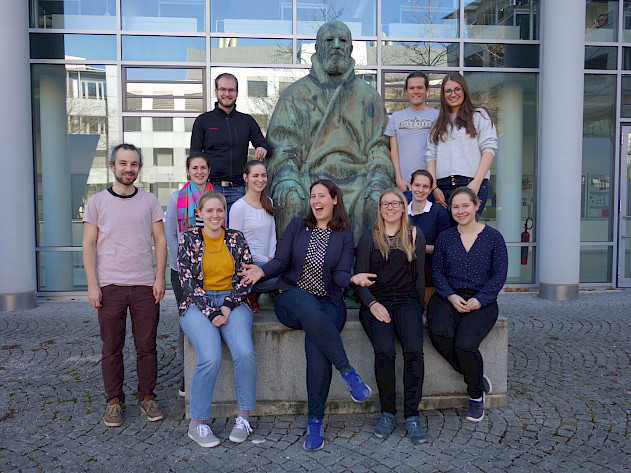 25.2.2019
We welcome the BOGY intern Chiara S. into our lab this week!
18.2.2019
We are excited to host Rob Schmitz, PhD student from Radboud university in Nimwegen and our dear Alumna Lauren Davidson this week in our lab!
12.2.2019
Rachel joined the group for an ACF internship. Welcome Rachel!
---
7.2.2019
Lena was selected as Fellow for the Klaus Tschira Boost Fund by the German Scholars Organization e.V.. The funding will allow us to conduct a joint project with Prof. Huub Op den Camp (Radboud University), Prof. Cecilia Martinez-Gomez (Michigan State University), Dr. Robin Steudtner (Helmholtz-Zentrum Dresden-Rossendorf), and Prof. Georg Steinhauser (IRS Hannover). We are looking forward to this international and interdisciplinary project! Learn more about the Klaus Tschira Boost Fund in this radio interview here.
---
5.2.2019
Annika joined the group as an ACF Intern. Welcome Annika!
---
21.1.2019
Lena gave a talk at TU Braunschweig
---
18.1.2019
Group Lab Selfie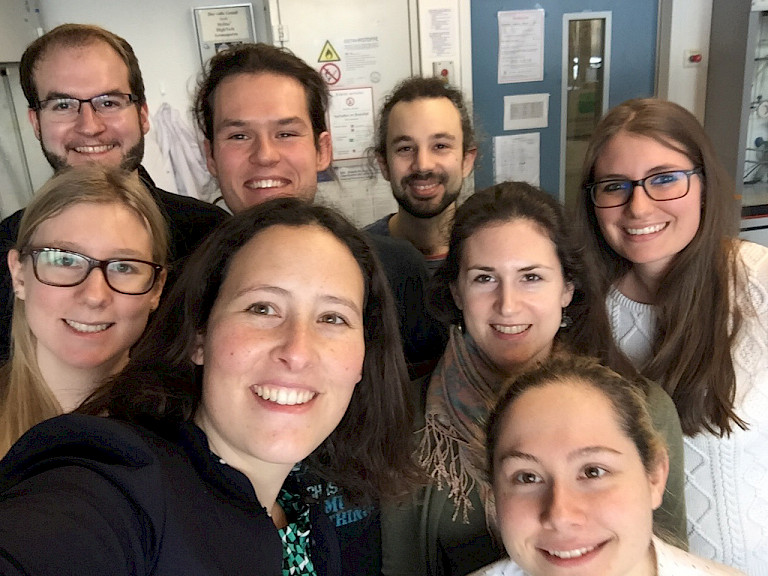 ---
1.1.2019
Helena startted her PhD with us. Welcome to the team Helena! We wish you lots of success!